IT Support
IT Support teams are a crucial component of any technology company – but what do we mean by IT Support?
Software Developers make technology to either use internally or to sell to other businesses or individuals. Now, while in a perfect world the technology would never break, we all know that technology often goes wrong. IT Support functions within companies essentially fix these problems.
Put in it's simplest form, the junior level roles within IT Support are called 1st Line Support. These individuals are the first point of contact for customers having issues with the technology and attempt to resolve them. If 1st Line Support cannot deal with the problem it will be escalated to 2nd Line Support, and then onto 3rd Line Support who would report into an IT Manager or Director.
As a society we are becoming increasingly reliant on technology, both professionally and personally. The IT Support team quickly becomes the face of any technology company when things go wrong and a bad IT Support team can seriously damage a company's reputation.
We are seeing our clients investing heavily in hiring the right people for IT Support teams to protect their company's reputation by providing their customers with the best possible service. We developed our IT Support Recruitment function to help our customers meet this challenge.
We understand the importance of hiring exceptional individuals within IT Support. At ESP we have a dedicated team who focus specifically on recruiting for IT Support roles headed up by Natalie Gargan.
Search IT Support Jobs
If you are looking for an IT Support job within a technology company search our current opportunities.
Search jobs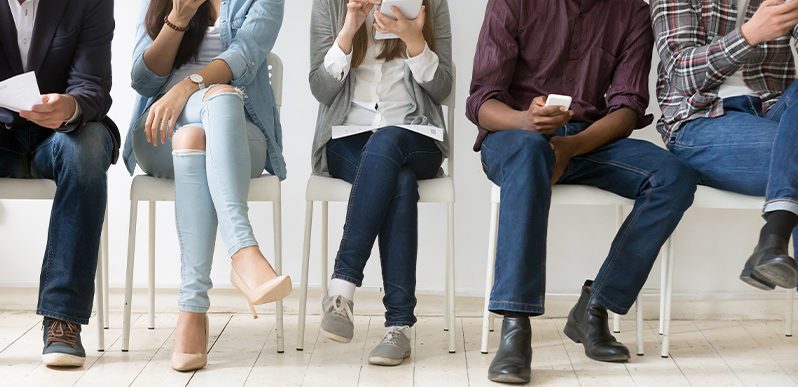 Our amazing clients
We work with a range of companies in the technology sector, from start-ups to multi-national companies.