Junior Sales Jobs
A Junior Sales person is a less experienced but highly skilled individual who is normally earlier in their sales career. Junior Sales people will normally support the more senior sales team, while also receiving training and learning from them.
We have a specialist team that focus on sourcing the best candidates and vacancies within Junior Sales and Mid-Level Sales roles.
Our experienced team will take time to get to know you, suggest jobs they feel you're well matched for and coach you through the application process. If you're looking to further your sales career make sure to get in touch to discuss your options.
Search Junior Sales Jobs
Search through our current Junior Sales vacancies to see if something catches your eye.
Search jobs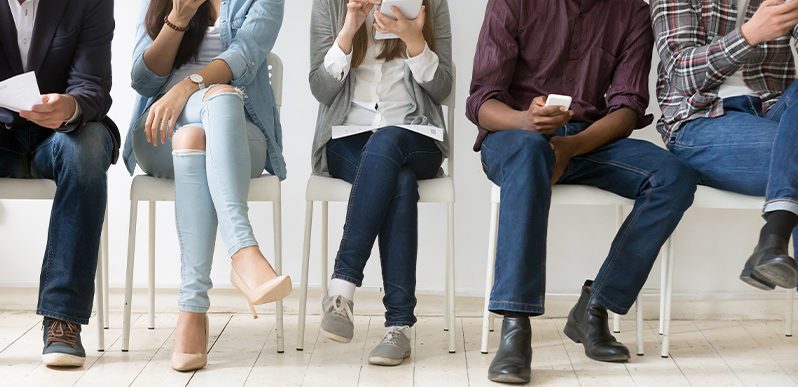 Our amazing clients
We work with a range of companies in the technology sector, from start-ups to multi-national companies.