Marketing Jobs
Sales and Marketing have never been so intrinsically linked within the technology sector. Creative marketing teams can support a commercially focused sales team extremely effectively and together push companies within the software, cyber security, digital and IT services sector (to name a few) towards great growth and huge success.
Often sales and marketing teams can struggle to work together which causes a constant headache for sales leadership teams. Sales and marketing alignment can add 25% to quota achievement and 15% to the win rate. Overall revenue can be as much as 25% higher at companies where sales and marketing work well together.
Achieving this effective cooperation starts at the point of recruitment. Through the recruitment process you're able to test for their ability to work together right from the outset.
Here are some examples of the range of roles we have placed within marketing:
VP of Marketing
Marketing Directors
Campaign Managers
Marketing Managers
Digital Marketing managers
Content Managers
Search Marketing Jobs
If you are looking for a marketing job within a technology company search our current opportunities.
Search jobs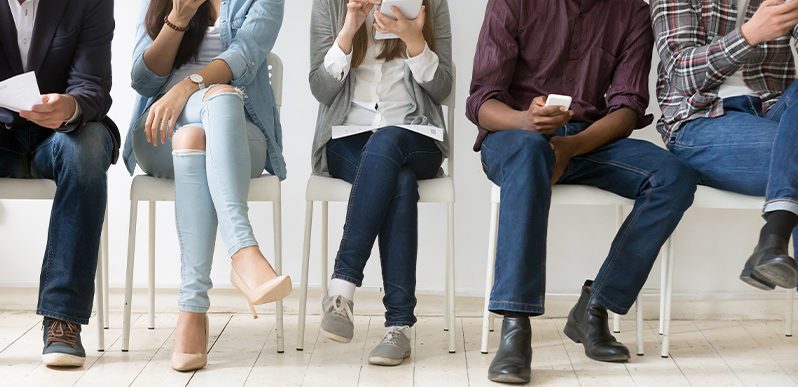 Our amazing clients
We work with a range of companies in the technology sector, from start-ups to multi-national companies.