Senior Sales Jobs
ESP specialises in sourcing the highest-performing sales professional and placing them into their dream role. We work with roles across Software, Digital, Cyber Security, IT services and many more sectors within Technology.
Our experienced ESP consultants have placed hundreds of exceptional senior sales professionals across the technology industry over the last few years. We have extensive experience of the market and offer an expert consultancy service to work with you on your next opportunity.
Search Senior Sales Jobs
If you are looking for a Senior Sales job search our current opportunities to find your dream opportunity.
Search jobs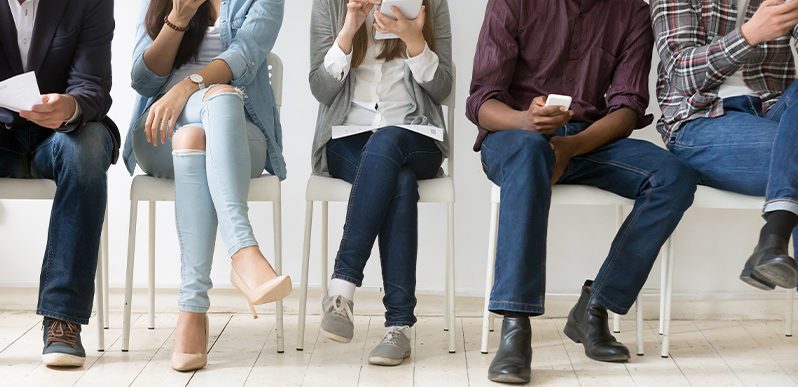 Our amazing clients
We work with a range of companies in the technology sector, from start-ups to multi-national companies.