AI & Analytics
Our collaboration delivers growth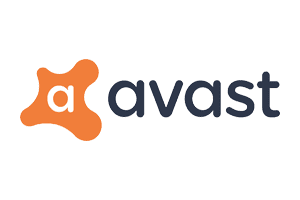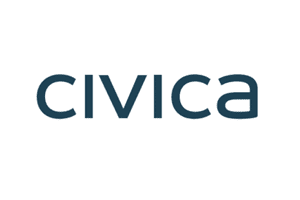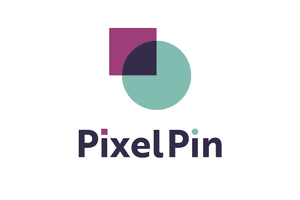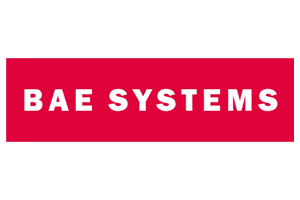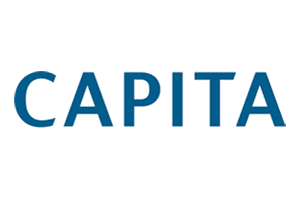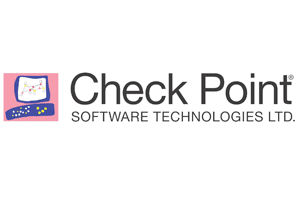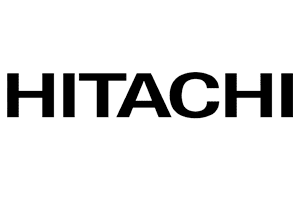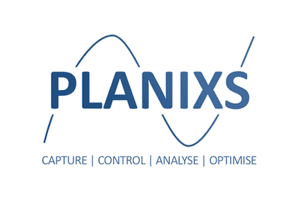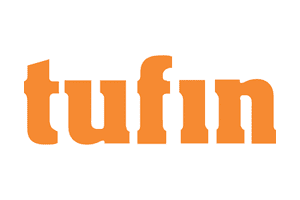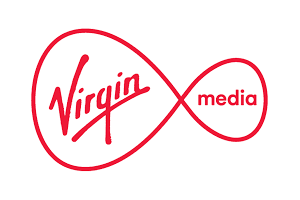 AI & Analytics
Artificial Intelligence (sometimes referred to as Machine Intelligence) is an area of computer science in which the creation of machines are designed and programmed to 'think' and act like a human. It is becoming more and more important in daily life with machines taking on an increasing number of tasks, speeding up processes and providing accurate results. Examples include smartphones, smart home gadgets such as Alexa, smart cars and social media feeds.
Analytics is the discovery, interpretation and communication of meaningful patterns in data. This data can greatly assist in influencing effective decision making. The combination of AI and Analytics has revolutionised the speed and efficiency with which data can be transformed into useful knowledge. This area in tech is cutting edge and consistently being changed and improved upon.
AI is the hot topic of the moment, and many concerns have been raised in the media about this technology. The challenge in the public eye is that the majority of people do not understand the technology and therefore do not trust it. This is the same trepidation we have with all innovations that revolutionise how we live our lives. AI is an exciting, innovate and interesting area within technology that we are delighted to provide recruitment services for.
How can ESP help with AI & Analytics recruitment?
Having operated in the IT Sales industry for over 10 years, ESP have developed a plethora of great relationships with a variety of organisations working in this disruptive space. Our sound understanding of the tech means that when we speak to specialist candidates looking for AI & Analytics jobs, we are able to ask the relevant questions to qualify their suitability for the vacancies we are recruiting for. We offer a bespoke, tailored service for our clients and candidates which incorporates getting a high level of detail,to ensure we can make relevant matches to opportunities.
Latest AI & Analytics Sales Jobs
We connect outstanding AI & Analytics sales talent with the world's most innovative SaaS vendors.
If you're looking for a new sales role, or need to supercharge your sales team, get in touch with us today.
Let's talk