Cyber Security
Our collaboration delivers growth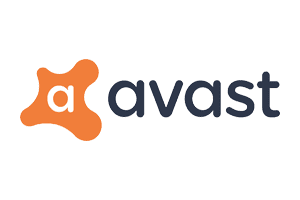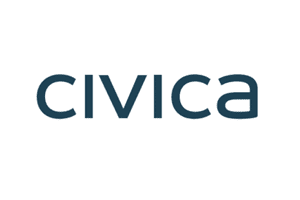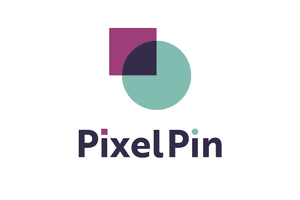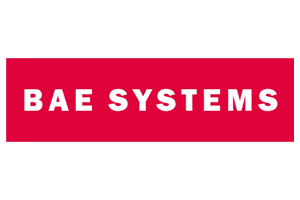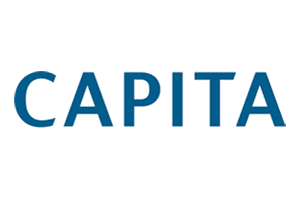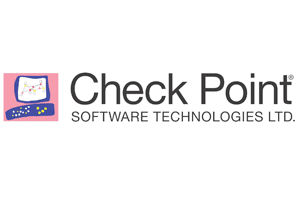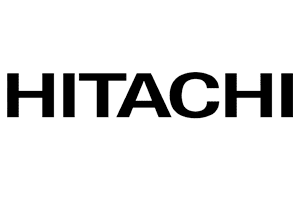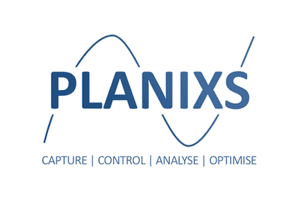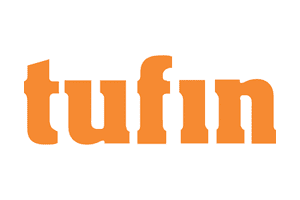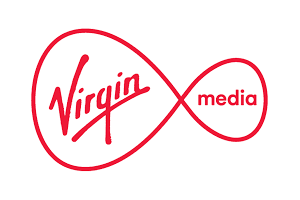 Cyber Security
What is Cyber Security?
Cyber Security is the technologies and processes that have been designed to protect systems, networks, data and online communities from cyber-attacks. In today's digital world we are almost more vulnerable to digital threats than to physical ones. Most of our information is stored online from credit card details, to hospital results right up to shopping habits.
The EU General Data Protection Regulation (GDPR) means organisation could be faced with fines of up to €20 million or 4% of their annual global turnover for breaching the rules that protect data. There are also non-financial costs such as reputational damage and the damage this can do to consumer trust. Cyber security companies implement controls that help to mitigate the risk of cyber threats.
How do we work with the Cyber Security sector?
Over the last five years ESP have partnered with some of the world's most successful cyber security vendors such as Check Point, Fortinet, Radware, Symantec as well as a broad range of emerging Pre-IPO vendors. Our in-depth knowledge of this market has allowed us to place roles ranging from Sales Director, Account Director, Pre-Sales Manager, Channel Director, Business Development manager and many more.
We work on cyber-security roles internationally, key areas being the UK, Nordics, DACH, Southern Europe, South Africa, Eastern Europe and the USA.
Latest Cyber Security Sales Jobs
We connect outstanding Cyber Security sales talent with the world's most innovative SaaS vendors.
If you're looking for a new sales role, or need to supercharge your sales team, get in touch with us today.
Let's talk