Enterprise Architecture
Enterprise Architecture is the practice of combining analysis, design, planning and implementation for the successful development and execution of a new strategy or project. Those who work within Enterprise Architecture are responsible for performing the analysis of the business structure and processes and draw conclusions to address the goals (effectiveness, efficiency, agility and continuity).
How can ESP help with Enterprise Architecture Recruitment?
ESP provides enterprise architecture recruitment support for our clients and source top quality opportunities for our candidates. ESP has been working with Enterprise Architects for many years meaning, not only do we have a wealth of experience but also a vast network of contacts within the industry.
Search Enterprise Architecture Jobs
If you are looking for an Enterprise Architecture sales job or another role within Enterprise Architecture search our current openings.
Search jobs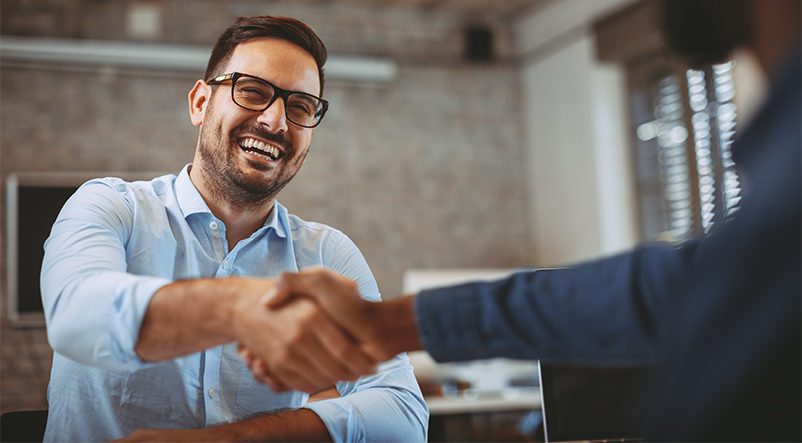 Our amazing clients
We work with a range of companies in the technology sector, from start-ups to multi-national companies.