IT Infrastructure
The term infrastructure in an information technology (IT) context refers to an organisation's entire collection of hardware, software, networks, data centres, facilities and related equipment used to develop, test, operate, monitor, manage and/or support IT services.
A company's IT infrastructure includes the physical IT devices and products, but does not include the employees, documentation or processes used in operating and managing IT services.
How can ESP help with IT Infrastructure recruitment?
ESP works with IT Infrastructure recruitment on a retained, exclusive or contingent recruitment basis.
ESP's experienced consultants can support businesses in this space through gaining a detailed insight into the business and job requirement. When and where possible we always try to meet with IT infrastructure client's in person to gather added insight, which speeds up the client and candidate journey as well as better aligning the candidate/client requirement.
We have over 10 years experience recruiting within IT infrastructure ESP has a staggering network of industry specialists across all career levels. IT Infrastructure is a core area which ESP recruit in and therefore we have several highly experienced consultants who will be able to recruit efficiently and effectively within this space.
Clients in this sector we've worked with before:
CapitaOne
Proact
DTP Group
Search IT Infrastructure Jobs
If you are looking for an IT Infrastructure job or another role within the IT Infrastructure sector search our current vacancies
Search jobs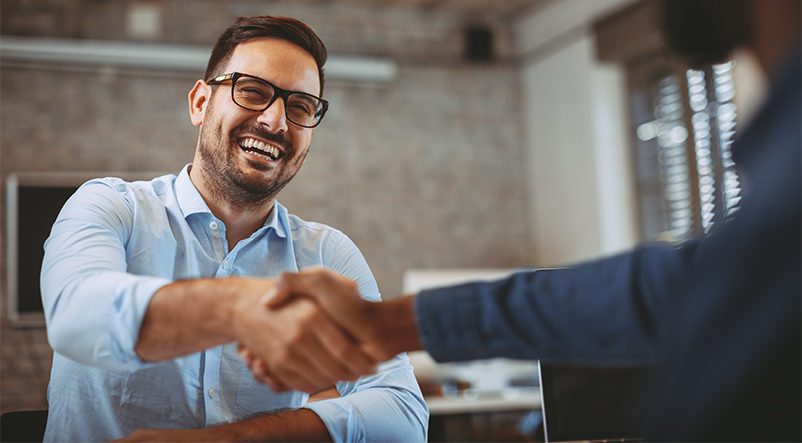 Our amazing clients
We work with a range of companies in the technology sector, from start-ups to multi-national companies.