Manufacturing Technology
Our collaboration delivers growth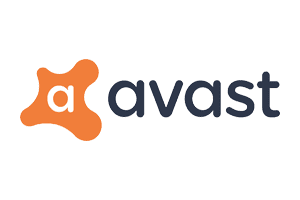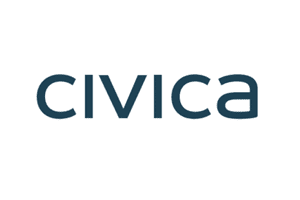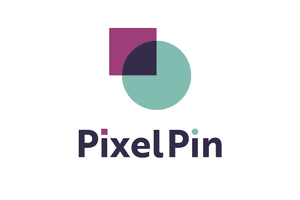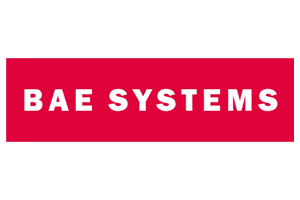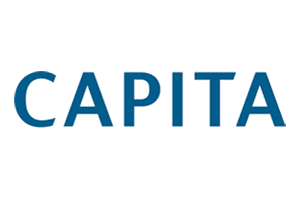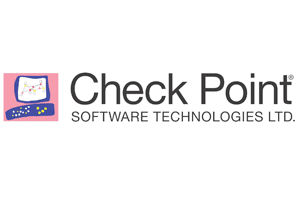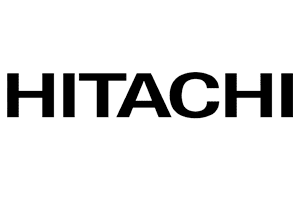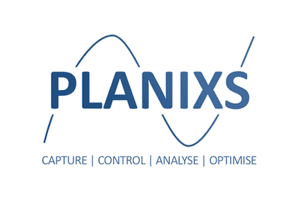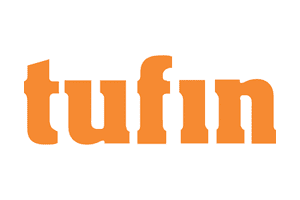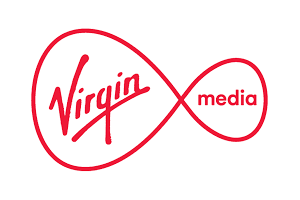 Manufacturing Technology
Manufacturing technology provides the tools that enable production of all manufactured goods which bolster the global economy, and in turn raise the standard of living. Manufacturing technology put the first man on the moon, breakthroughs in methods of modern communication, gave us affordable global transportation and unprecedented medical procedures. Widely used manufacturing technologies include:
Software such as CAD (computer aided design), CAM (computer aided manufacturing), programmable logic control (PLC) and systems integration software.
Additive Processes such as 3D laser printing and prototyping machinery.
Automated Systems such as assembly systems.
Examples of major manufacturers include Procter and Gamble, Boeing, Volkswagen Group, Siemens and Dassault Systemes. In particular we have a close relationship with Dassault Systemes.
Latest Manufacturing Technology Sales Jobs
We connect outstanding Manufacturing Technology sales talent with the world's most innovative SaaS vendors.
If you're looking for a new sales role, or need to supercharge your sales team, get in touch with us today.
Let's talk