Marketing Technology
Our collaboration delivers growth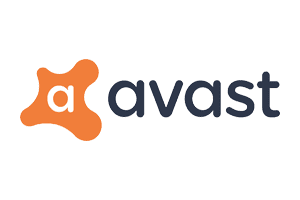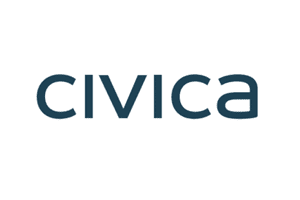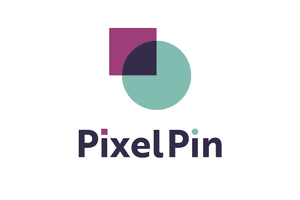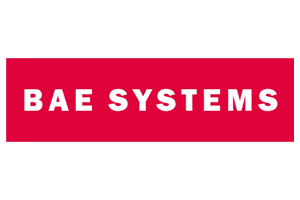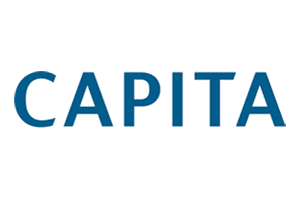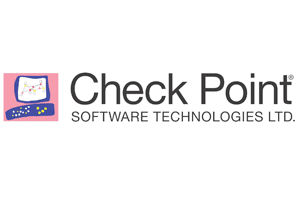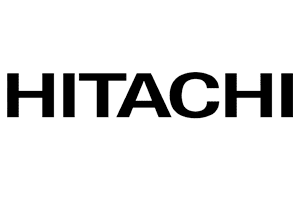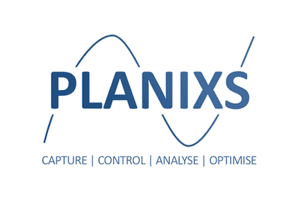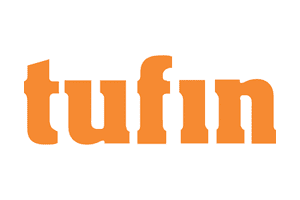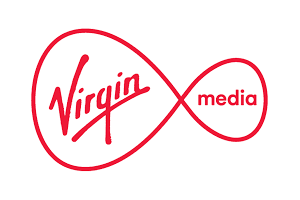 Marketing Technology
Marketing Technology, or Martech, is a sector of technology used for marketing, all software and services involved with digital marketing involved in the marketing technology area. This can range from software used for scheduling social media marketing post right the way through to full marketing automation software bundles.
As our marketing strategies become more complex and strategic so does the associated technology and these are seeing huge growth over recent years. 89% of marketing professionals are reported to be expecting an increase (significant to moderate) in their Martech budget in the coming years.
How can ESP help with Marketing Technology Recruitment?
ESP's extensive experience working across multiple software companies, including Martech, means we know the challenges of this quickly developing sector. We have great relationships and networks across the software sector as a whole and more recently successfully increased our foothold within the marketing division of this vast industry.
Latest Marketing Technology Sales Jobs
We connect outstanding Marketing Technology sales talent with the world's most innovative SaaS vendors.
If you're looking for a new sales role, or need to supercharge your sales team, get in touch with us today.
Let's talk