Networking
Networking companies are at the forefront of digital communication. Their solutions allow users to exchange information and data across technology platforms which are becoming increasingly wireless. The launch of the 5G mobile network will allow faster download speeds and is set to revolutionise mobile networking. As networking technology advances, it will allow ground breaking changes to the way society operates.
Same as the others really e.g. contingent / exclusive / retained i.e. there is no specific differential answer – let me know if you need elaboration.
How do ESP work with the networking sector?
ESP have worked successfully with major players within the networking sector, on their staffing needs for over ten years. These include Virgin Media Business, BT, Arista and Cisco.
ESP's history of working with these clients has led to a strong network of great talent within this sector. It has also provided ESP with vast experience of the challenges and related solutions for working in, and recruiting in this space.
Search Networking Jobs
If you are looking for a networking job, or another role within the networking sector, search our current opportunities
Search jobs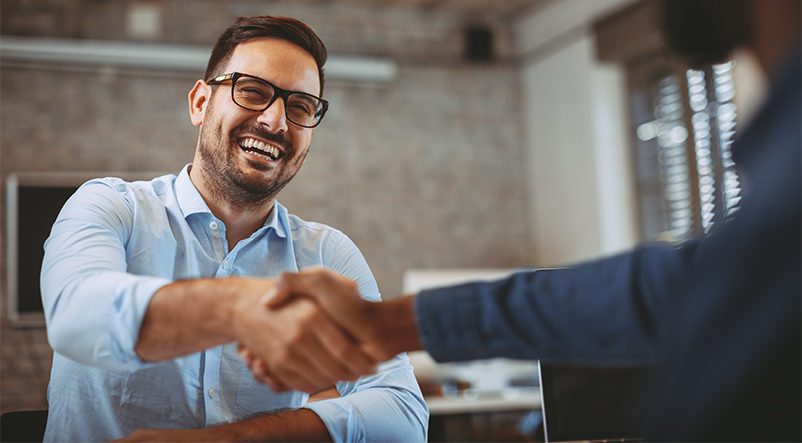 Our amazing clients
We work with a range of companies in the technology sector, from start-ups to multi-national companies.