Software
The Software sector of Technology Sales is by far the largest. It is the fabric of how modern day organisations run, and is the primary focus of around 80% of the companies that ESP works with. Software is traditionally broken down to three main areas:
SaaS (Software-as-a-service)
On premise Software
Licensing (mainly focused on by VARs).
There are two additional, smaller areas which are IT Software and Enterprise Software. IT Software is software that is considered a 'nice to have' – something that will improve the general efficiency of your day-to-day role in an organisation. Enterprise Software is something that fundamentally changes how an organisation runs.
How do we work with the software sector?
As software is such a huge industry ESP has to have a really strong understanding of all types of software. This may include; ERP, CRM, HCM, ITSM, Payment, BI/Analytics – the list is endless. We invest a lot of time on our own training in the software space, and take time qualifying the technicalities of candidate's software specialty before putting them forward for jobs.
Our consultants are experts in the software recruitment industry. We have long standing relationships with market leading software vendors, built on our reputation for delivering, not just the right candidate but exceptional candidates for them.
Some of our Software Clients
BMC
Dassault Systems
Capita
Capgemini
Hitachi
Search Software Jobs
If you are looking for a software sales job or another role within the software sector, search our current opportunities.
Search jobs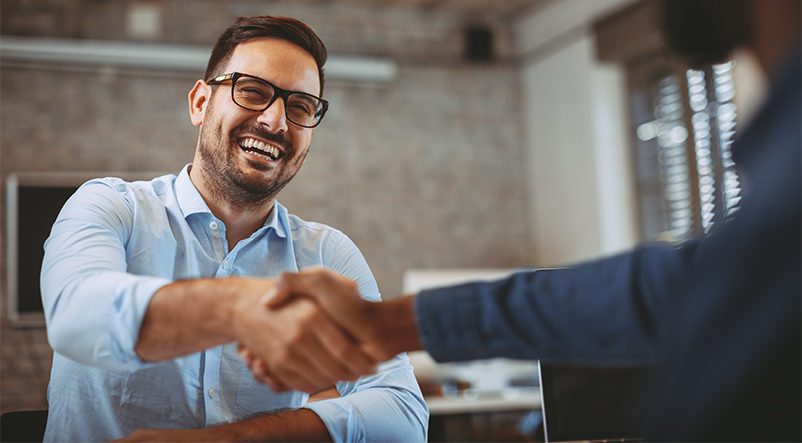 Our amazing clients
We work with a range of companies in the technology sector, from start-ups to multi-national companies.