Telecoms
Telecommunications, also known as telecom, is the exchange of information over significant distances by electronic means and refers to all types of voice, data and video transmission. Telecommunications systems are generally run by telecommunications service providers, also known as communications service providers. These historically provided telephone services but over time have evolved and now offer a variety of internet and WAN services, as well as global services.
Within the large umbrella of companies that provide different types of telecommunications services are internet service providers, wireless service providers, radio and television broadcasters, cable companies and managed service providers.
How can ESP help with Telecommunications recruitment?
Over the years ESP has established a true understanding of this sector. We have worked with leading telecom provides like Virgin Media and BT to help them recruit the best sales and pre-sales talent across EMEA and beyond.
Search Telecommunications Jobs
If you are looking for a Telecommunications sales job, or another role in Telecommunications, search our current opportunities.
Search jobs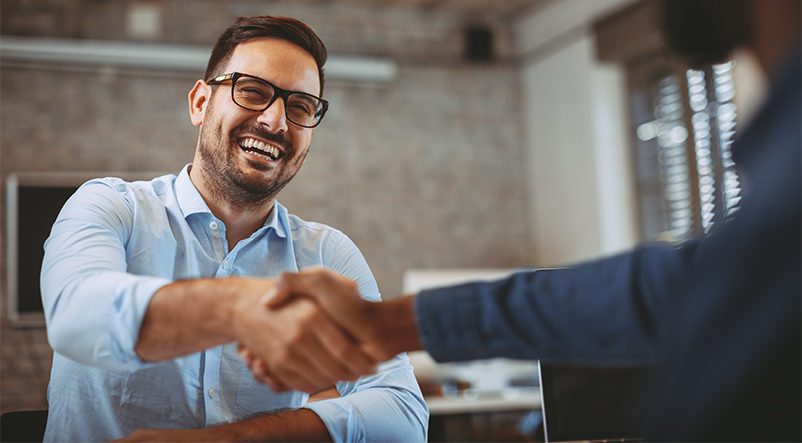 Our amazing clients
We work with a range of companies in the technology sector, from start-ups to multi-national companies.