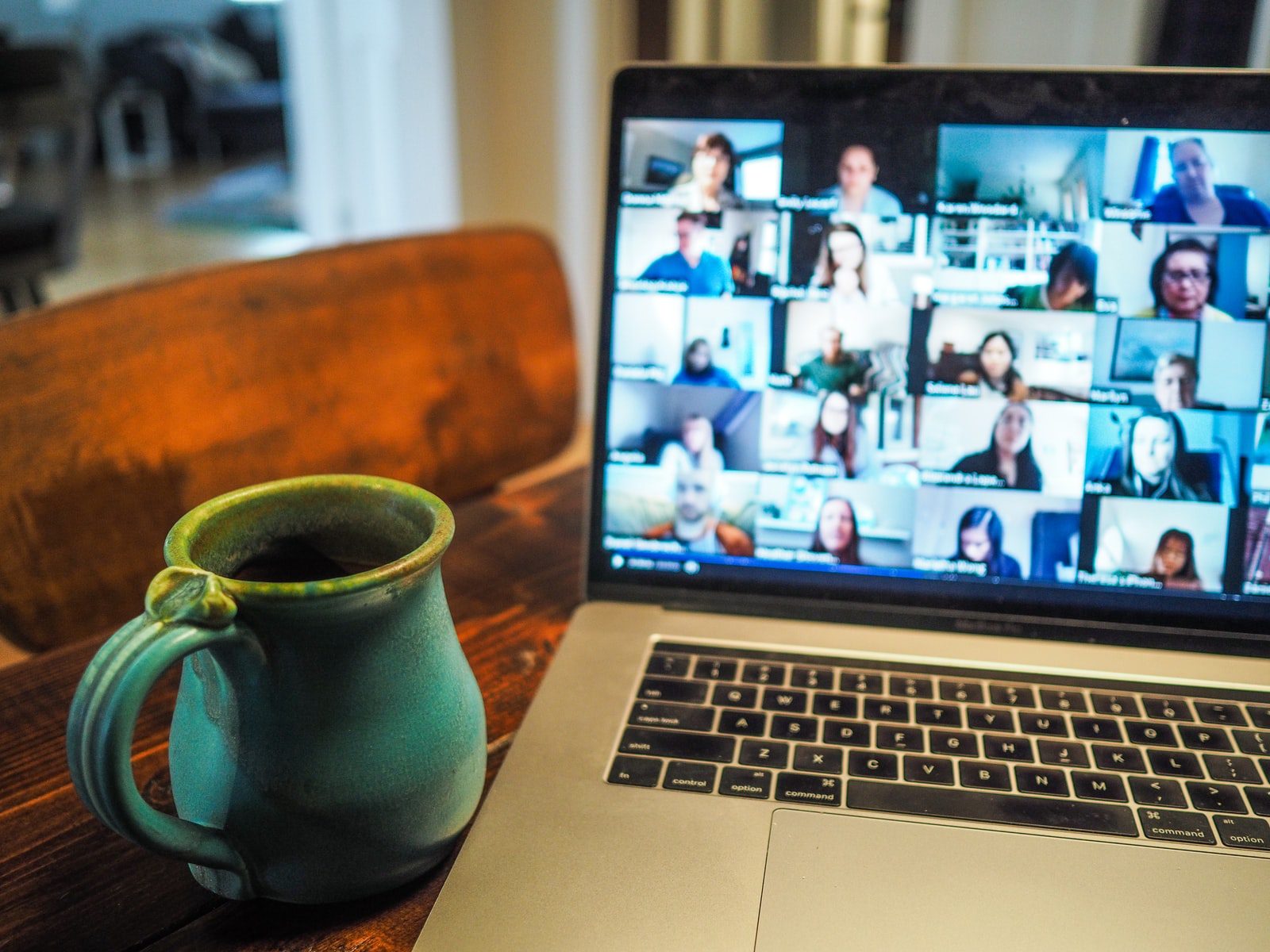 Are your sales teams interacting with customers effectively post Covid?
How can your Sales Teams interact effectively with customers in the hybrid business climate we operate in today? Joined by VPs Sales from leading SaaS & Cyber Security vendors, we'll be delving into this topic exploring new ideas/strategies that are working and focusing on the challenges you and your team are facing daily
Now more than ever you must keep investing in your own development to stay ahead. This is a chance to learn top tips on developing your sales teams, share your knowledge with other Sales Leaders and to build your network with an exclusive group of high-profile MDs & SDs.
This event is part of a series to help Sales Leaders stay ahead of the game – we hope you will join us in tackling this topic!